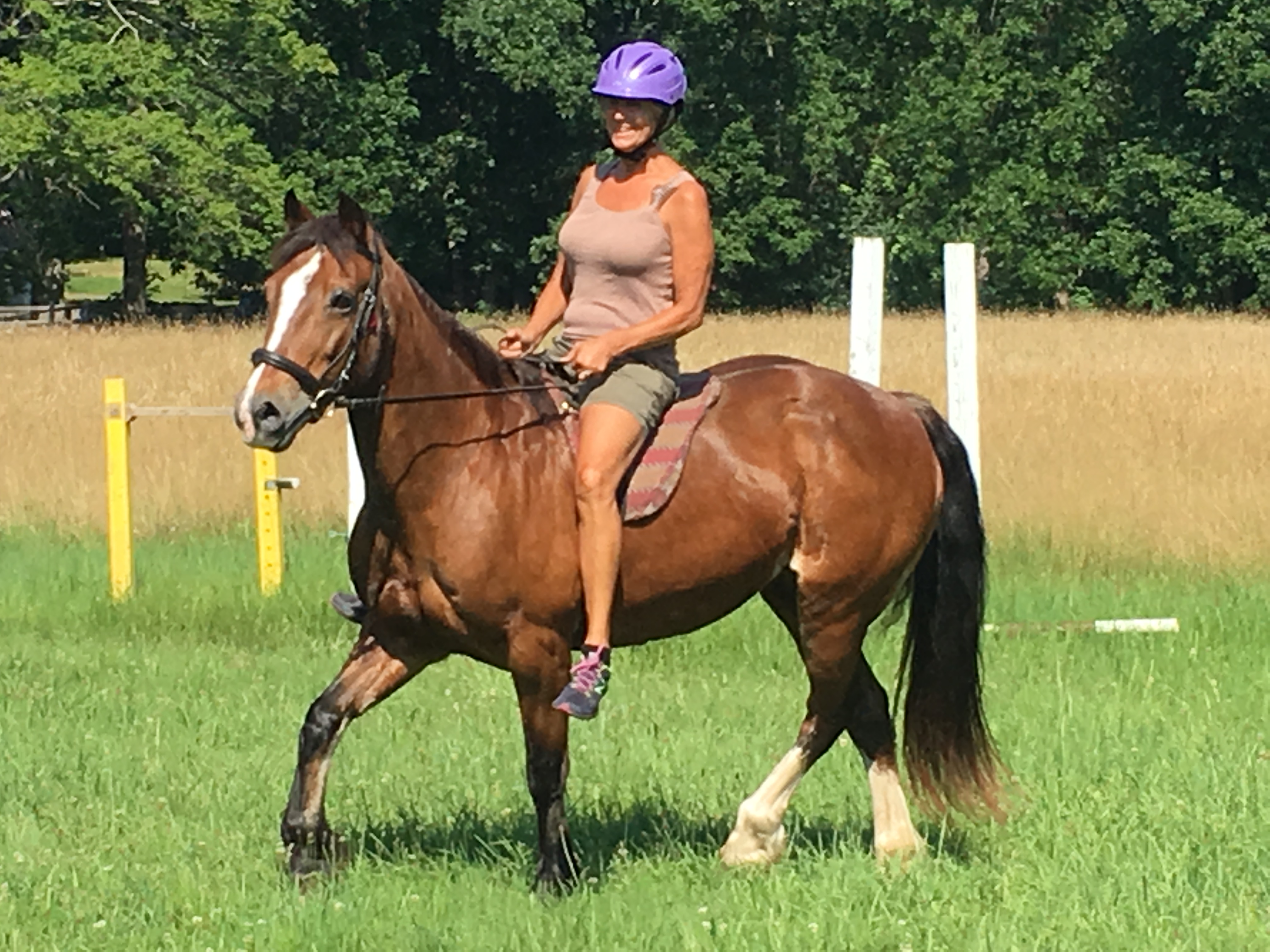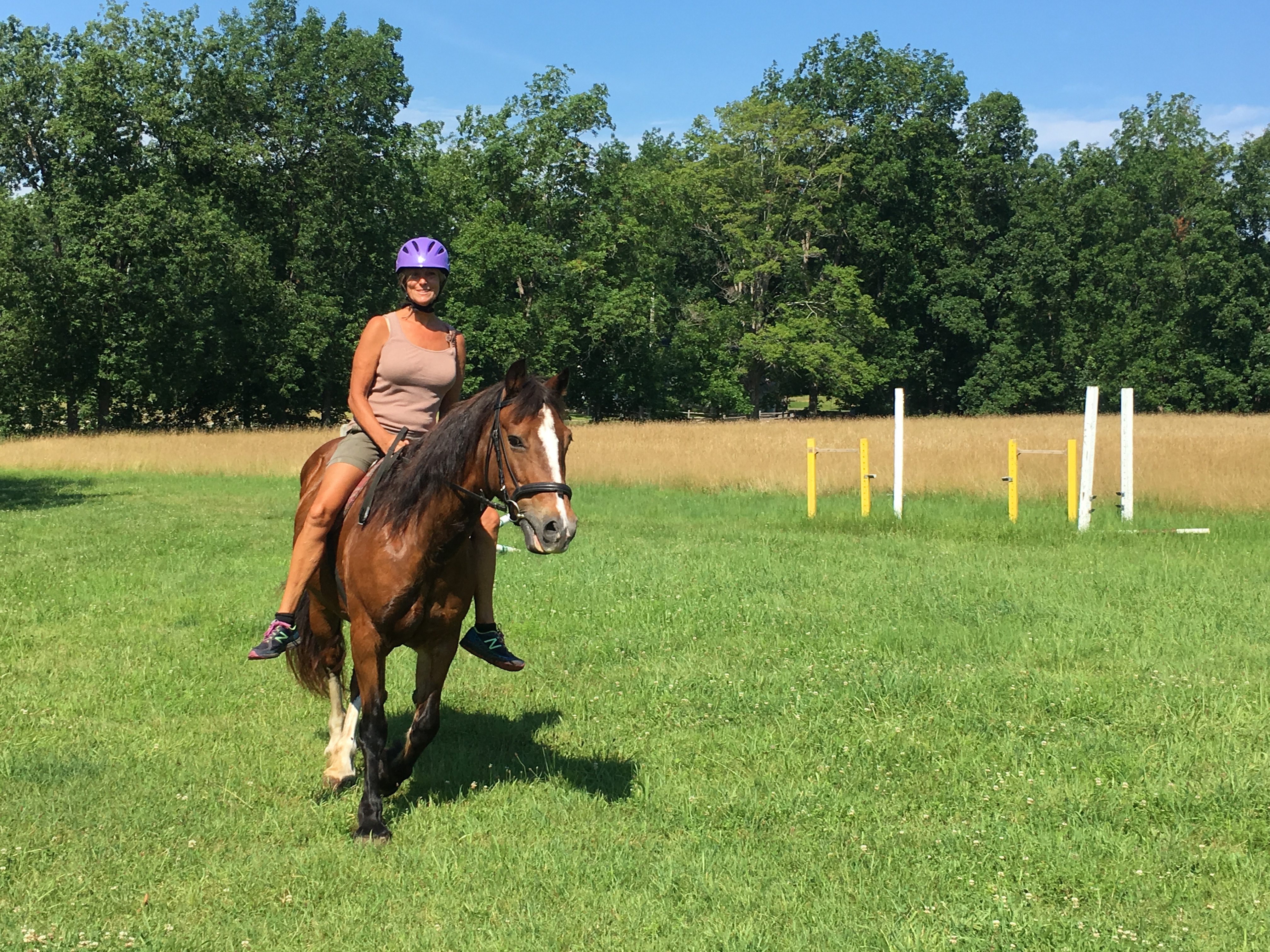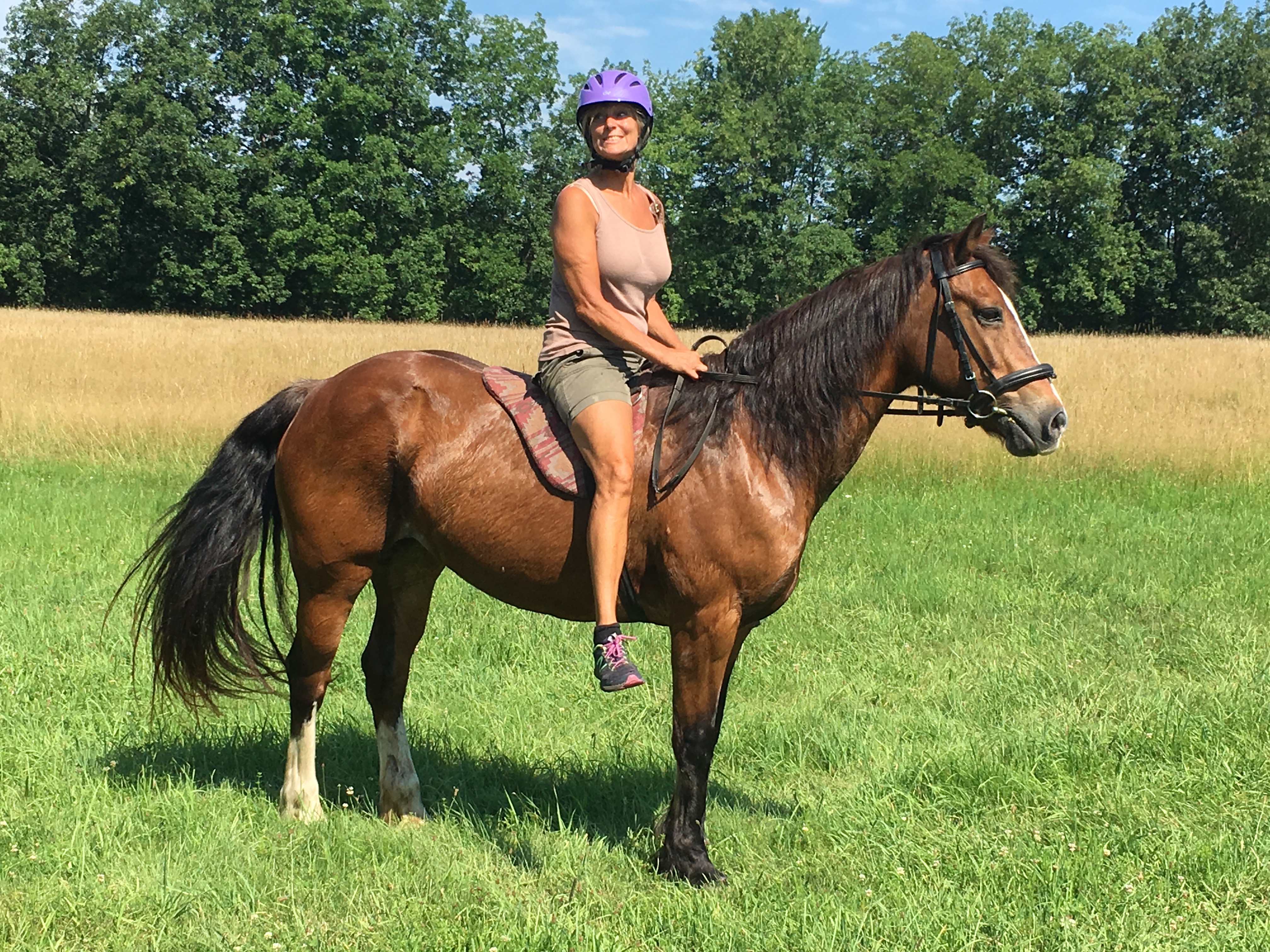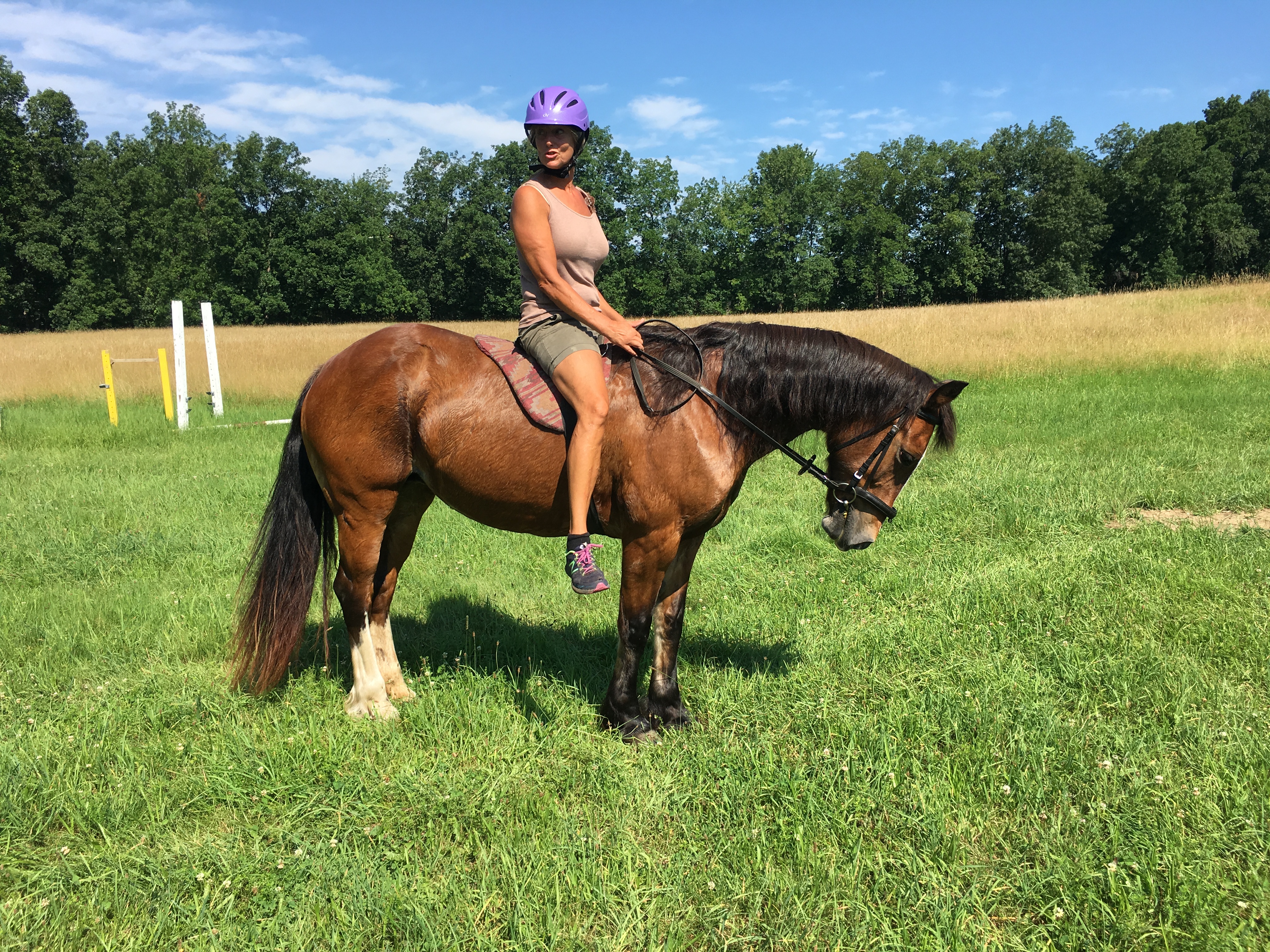 Available for: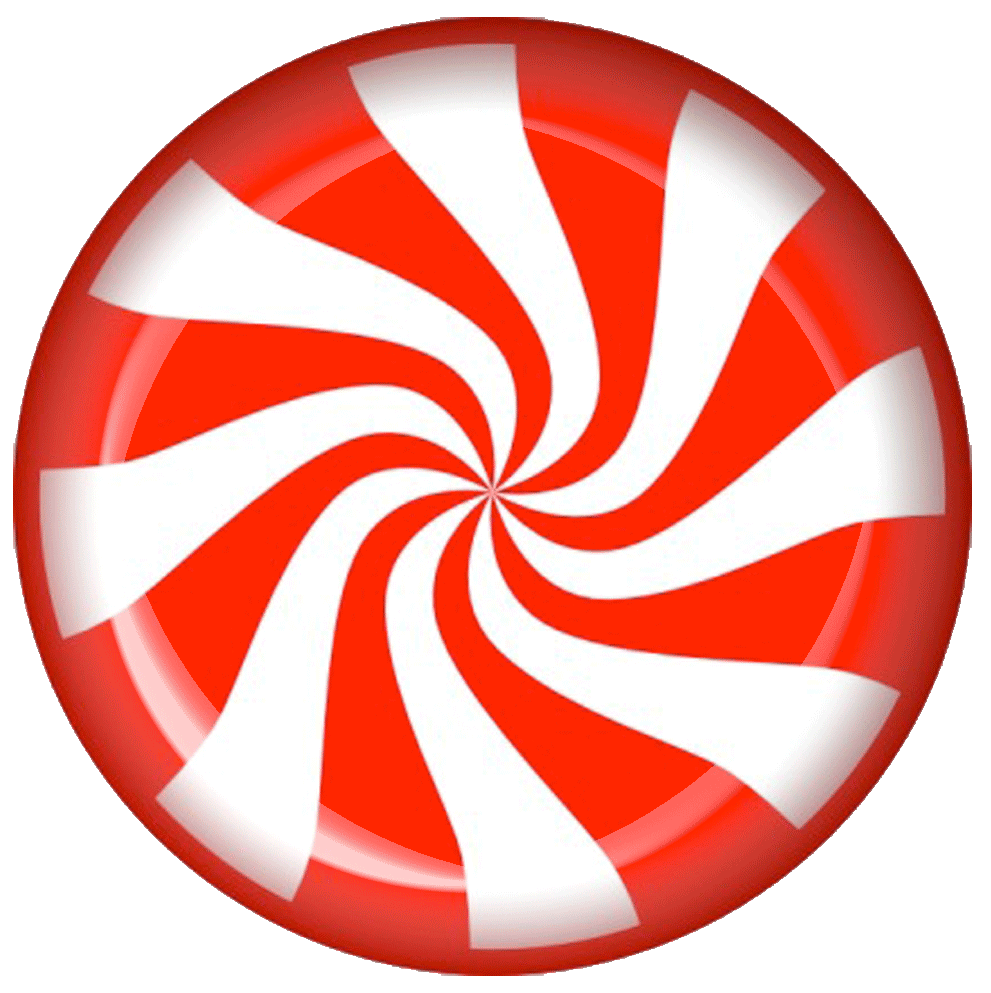 Adoption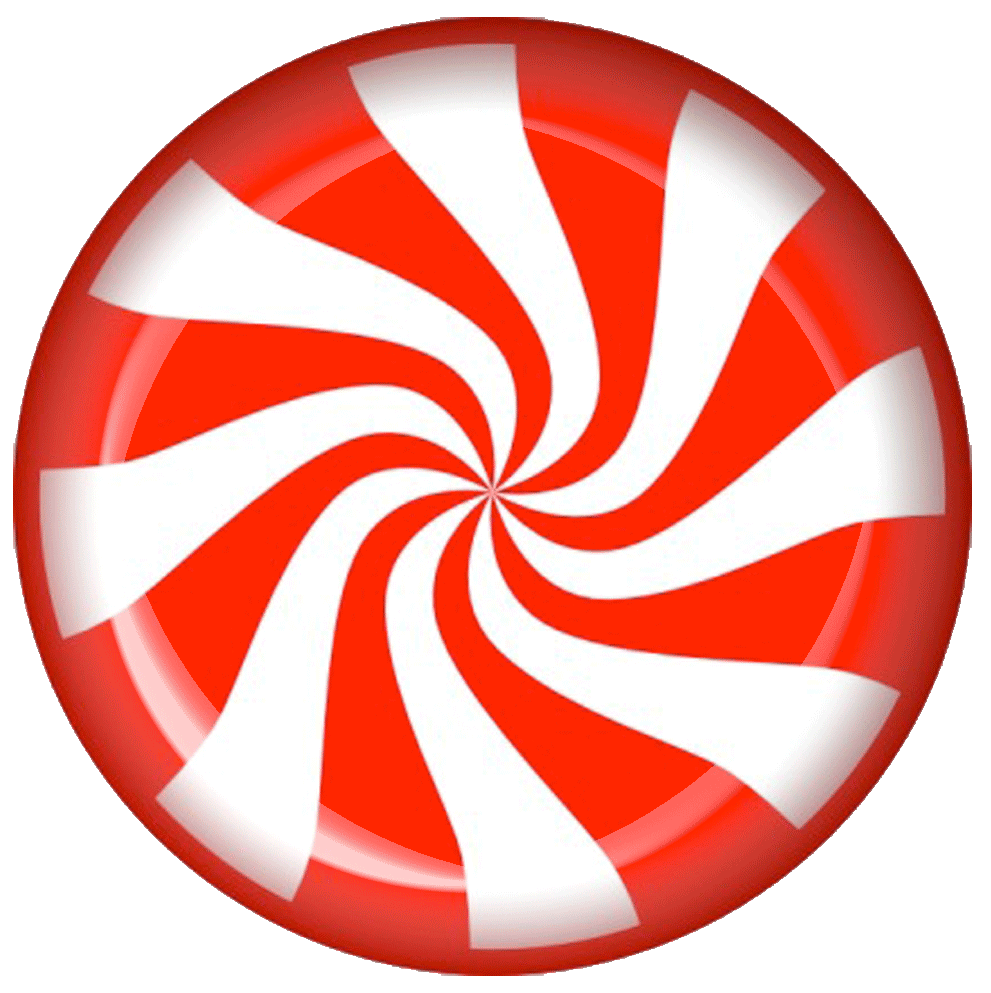 Fostering
Age: 22
Gender: Mare
Color: Bay
Breed:
Crossroads Sherry
Sherry is strong but well behaved, would do best with a confident advanced beginner or intermediate rider.
She is insulin resistant so should be off grass and on low-carb diet. She was diagnosed with laminitis and rotation, and is going pleasure sound with corrective front shoes.
Registered name "Crossroads Sherry", out of Crossroads John Morgan and Crossroads Lady Rosina.
Please visit Sherry's Page to stay informed.