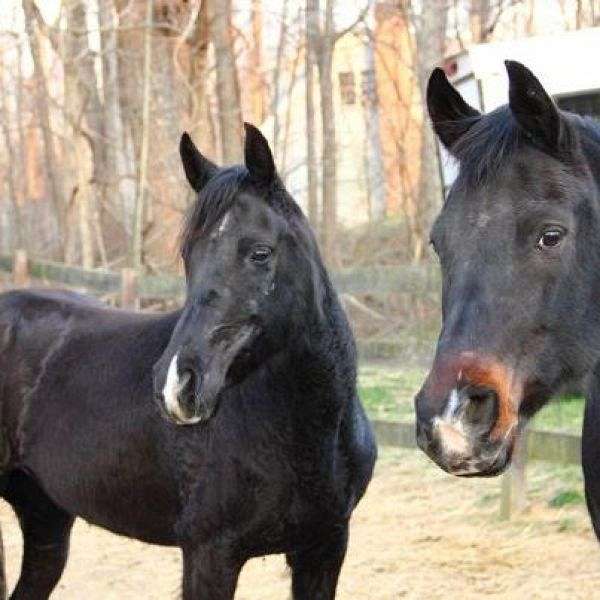 Available for: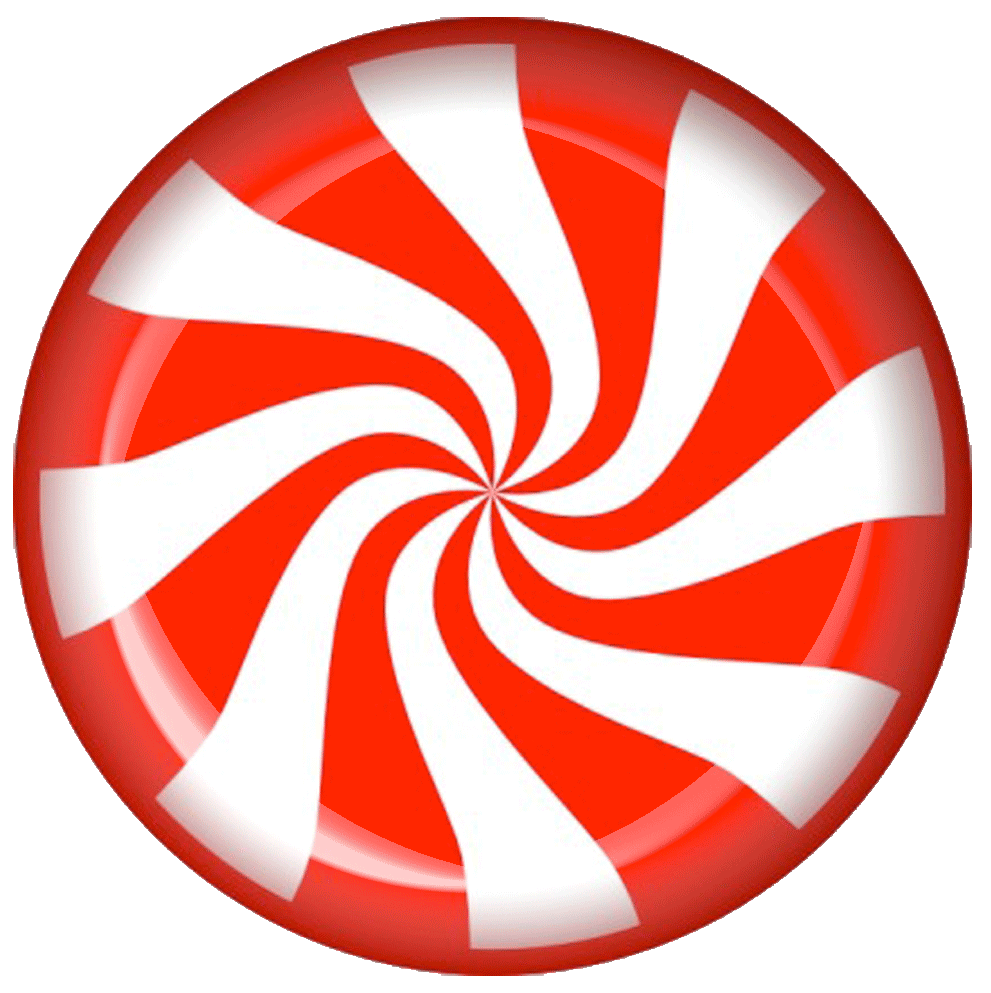 Adoption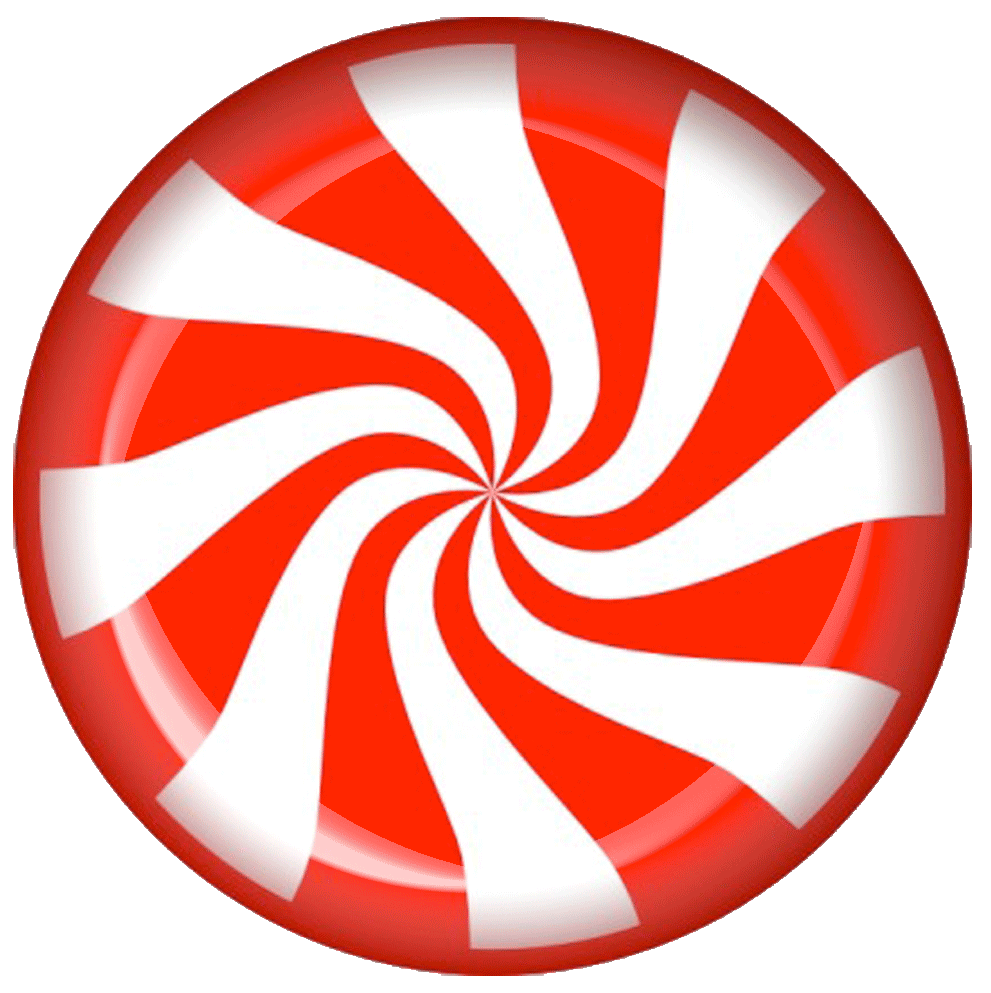 Fostering
Age: 15
Gender: Gelding
Color: Black
Breed:
A gorgeous pair ! This pair of half sibling arabians are the epitome of lawn ornaments. They don't come any better than this.....beautiful, kind and friendly, This pair was owned by an elderly couple that left the horses to their estate. The instructions for the estate was to euthanize the horses if the best of homes could not be found. Time was drawing near and the neighboring horse community became involved with their case and worked hard to beat the clock to find them homes. No potential homes were on the horizon for them ... down to their last days..... we stepped in to care for these stunning horses. They have been very well cared for .Although neither was trained to ride they have nice ground manners and enjoy the company of humans and are very healthy and have a zest for life. Both of these horse tie, stand for grooming, farrier and vet. We have the registration papers for them both. Arabs are known to live long healthy lives. These horses really are in the prime of their lives.

Pharaoh - Dark bay/ Black gelding 15 years old 15 hands tall. Pharaoh is the leader of the two. He is the explorer and makes the way for them both. He is very confident and kind in every way. He has a snip and four white socks.

Fannie - Dark bay/Black mare 15 years old and 14.3 hands tall. Fanny is refined and a bit shy and sensitive. She looks to her brother for confidence and direction. She has a snip on her nose with a lovely long flowing mane and tail.

Watching these two interact is fascinating. They have been together their whole lives. We would like to place them together. If they dont find a home over time we will try to separate them for saddle training but we feel the cost of separation anxiety may be too high. Training them to be a driving pair has also been a topic of conversation. They certainly would be stunning and would work well together. Ultimately they may simply need a home that loves them for what they are. Horses do not have to be ridden to be be enjoyed. They can be taught to do in hand or at liberty maneuvers together. There are many folks out there that love horses but are not confident enough riders to feel safe while riding. These horses can give you a different dimension of horse ownership....you don't have to feel guilty about not riding!. They are intelligent and want to learn and be handled. They will not be happy tossed in a field and left to be bored without regular interaction with their owner.

if you feel them calling out to you, Please contact us to view this gorgeous pair !
Adoption Fee: $250 for the pair