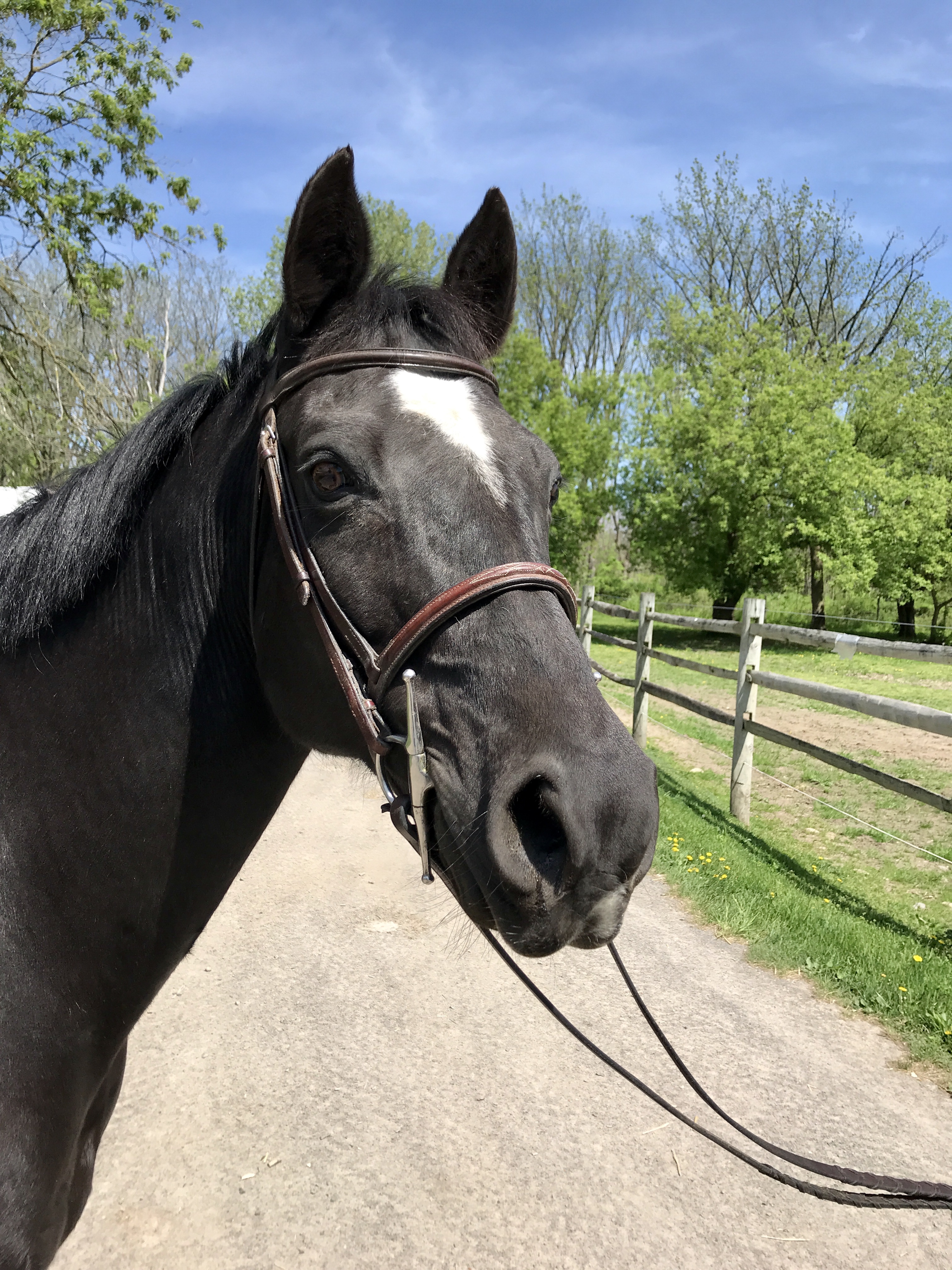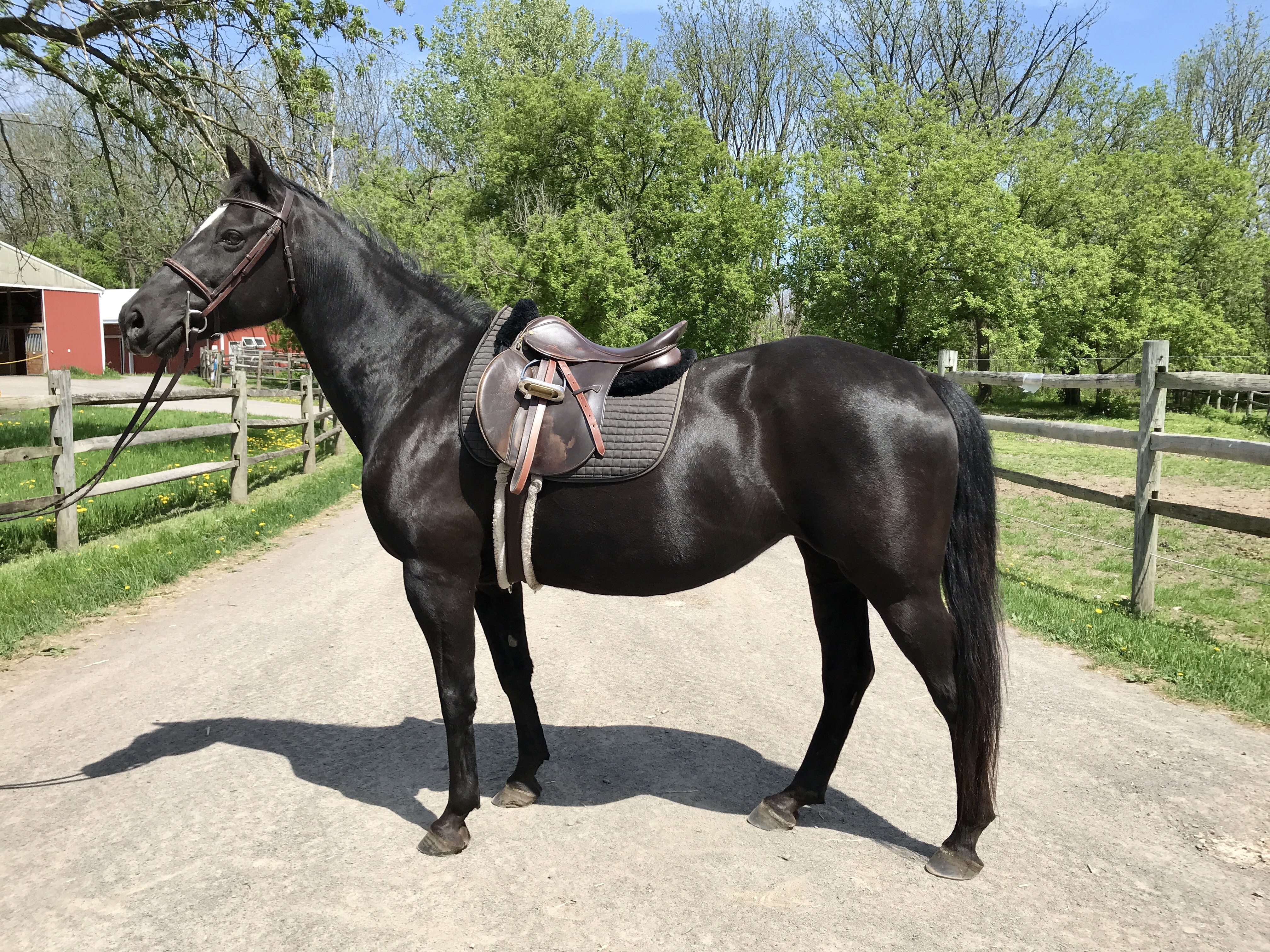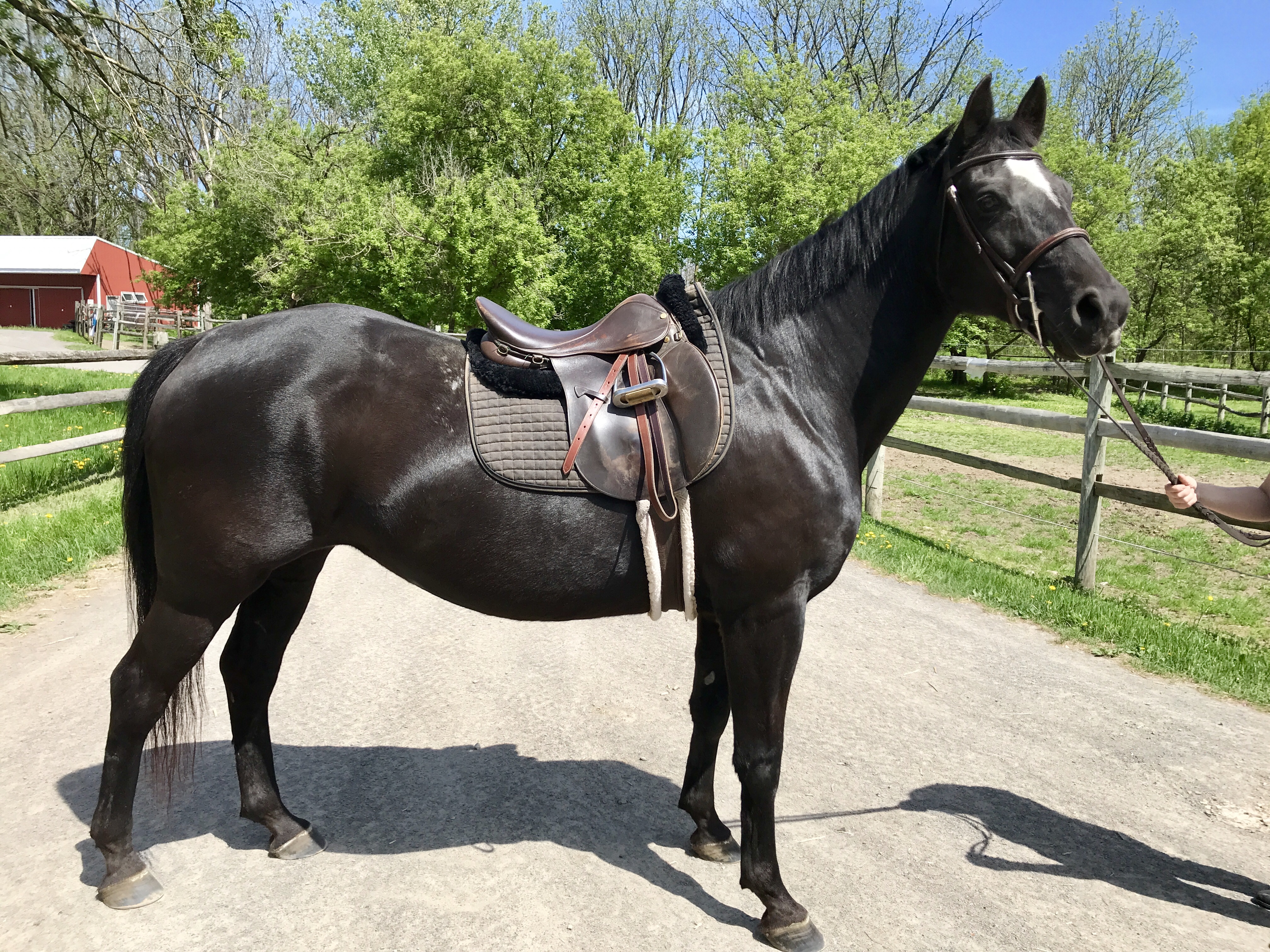 Available for: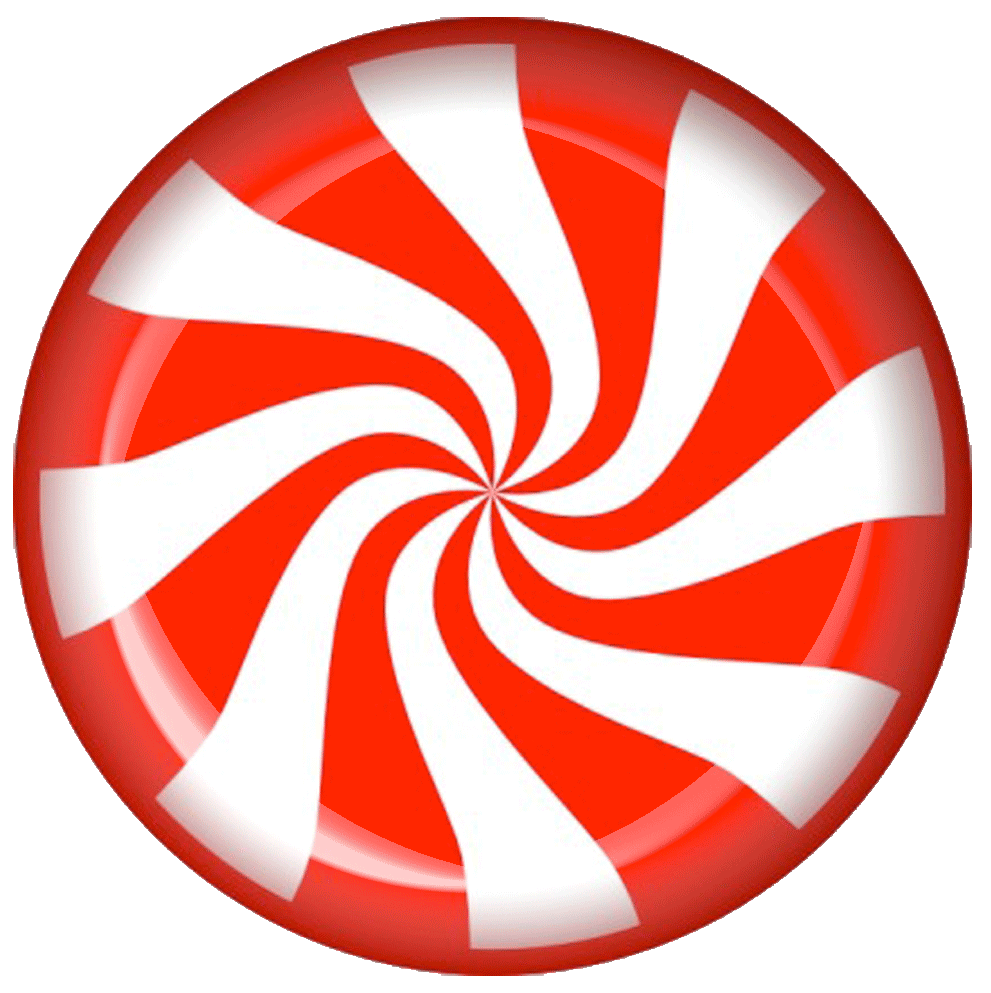 Adoption
Age: 14
Gender: Mare
Color: Black
Breed:
"Shasta" is a 14-year-old 14.3h black Quarter Horse mix mare. She was surrendered to Lollypop Farm when she was not a good fit for a lesson stable.

Shasta is UTD on deworming, vaccines, and farrier. She is currently being ridden English at the walk, trot, and canter. She is more on the lazy side, and needs a lot of leg, but has smooth gaits. She has good ground manners, and stands quietly for grooming and hosing. She tends to be the more dominant mare in the pasture, but is getting along well with our other mares. She is a very easy keeper, and is maintained on a simple ration balancer. She can be looky at new things, but hasn't acted upon them.

Shasta is suitable for an Intermediate rider.

Shasta's Adoption fee is $800.