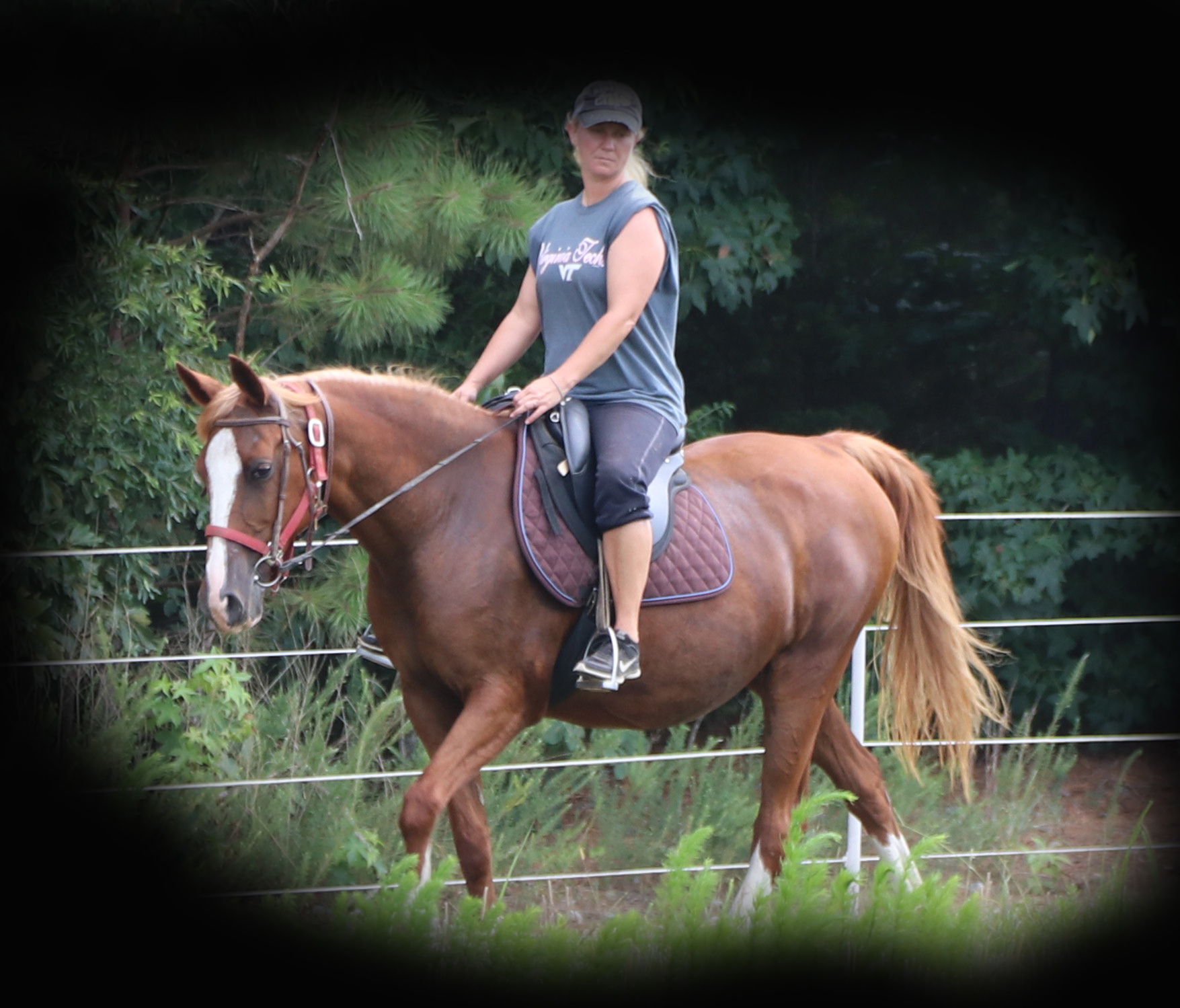 Available for: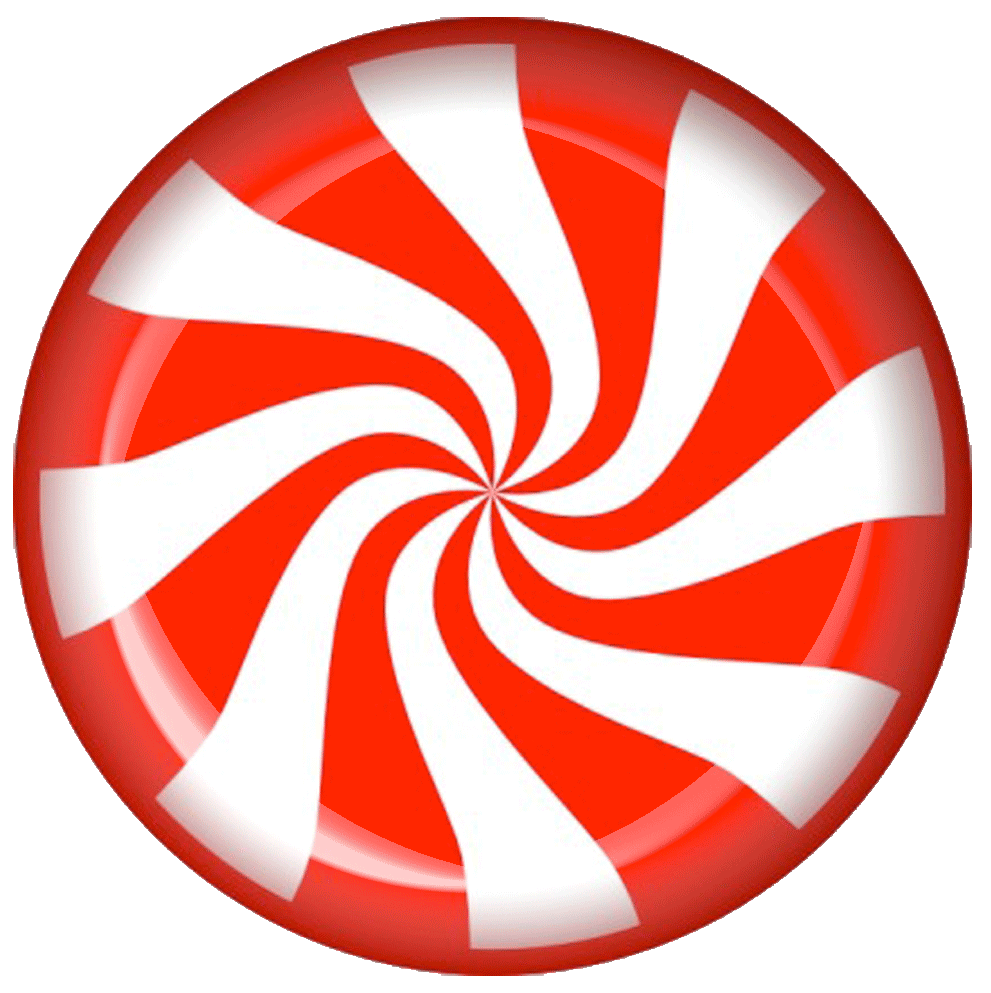 Adoption
Age: 18
Gender: Mare
Color: Chestnut
Breed:
Amazing Grace
Breed: National Show Horse
Height: 15.1
Age: 18
Suitable for: Anything
Limitations: None
Status: Available
Adoption Fee: $800
Story: Gracie was displaced when her owners moved overseas. She was originally purchased at Camelot in 2013. Grace is a great horse. She is willing to please, does whatever is asked of her, has been lightly trail ridden, is not spooky, leads or follows. She is an easy keeper. We took her to a show and she was a rockstar in the under saddle classes. She stands nicely in cross ties, bathes, grooms, loads, etc.