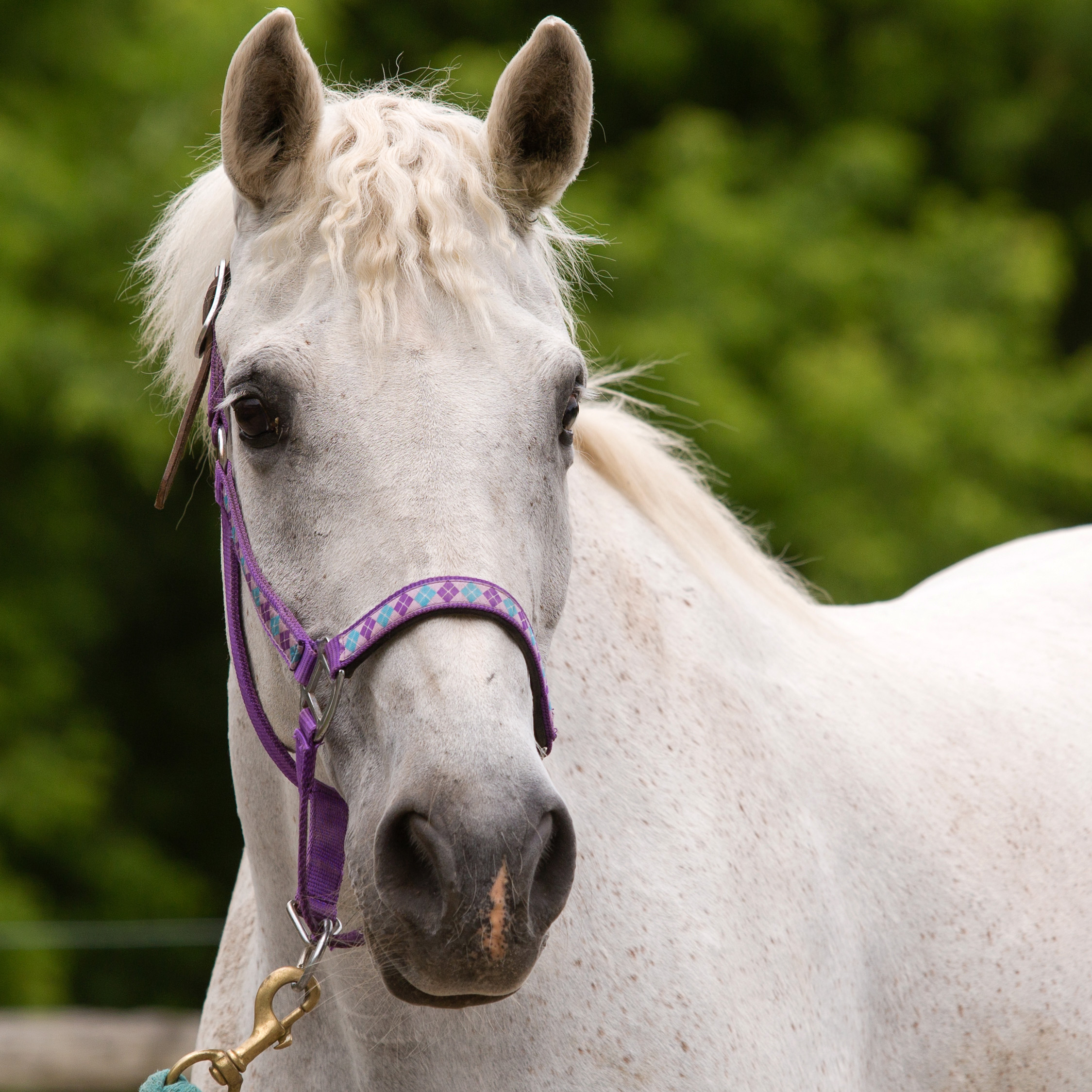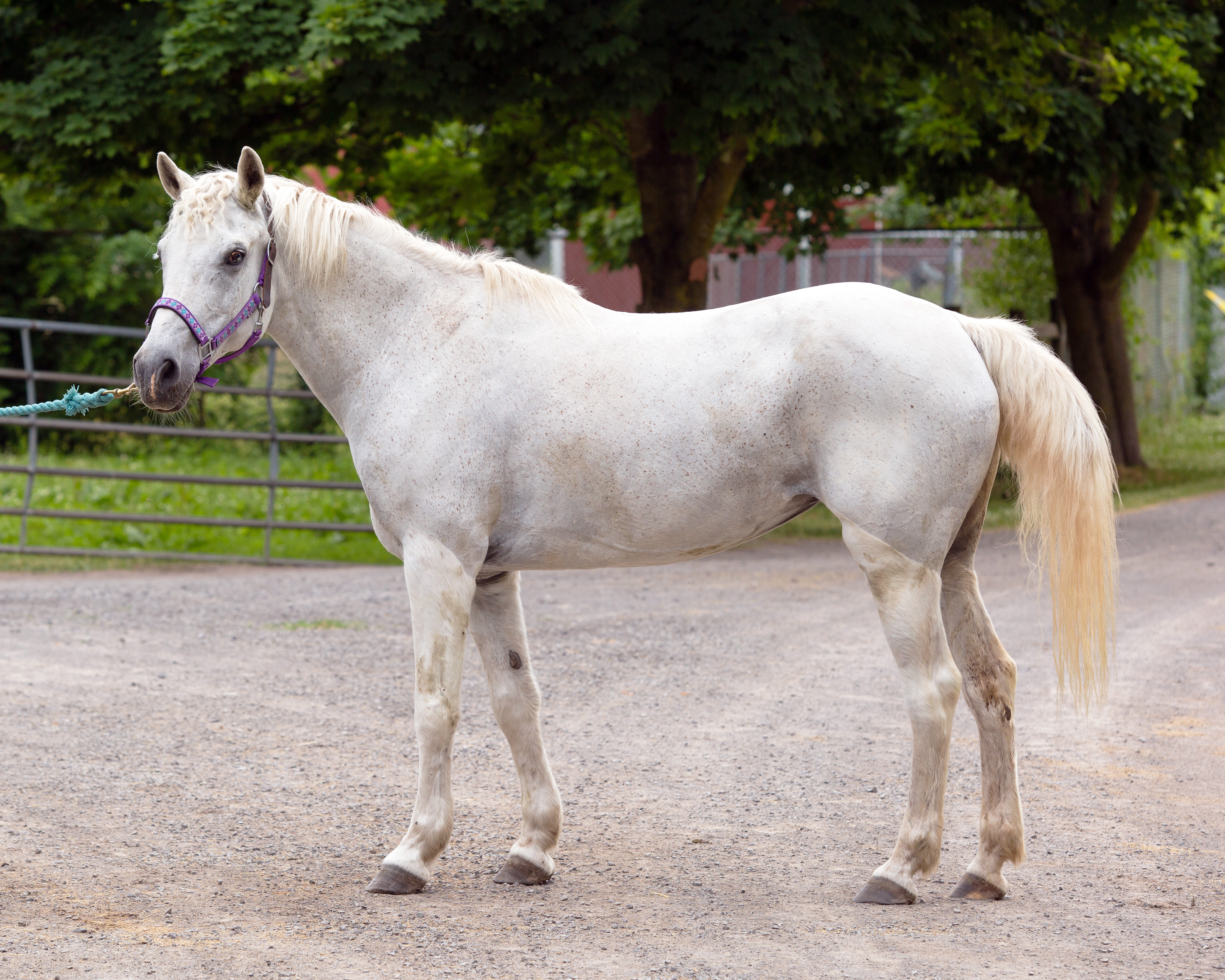 Available for: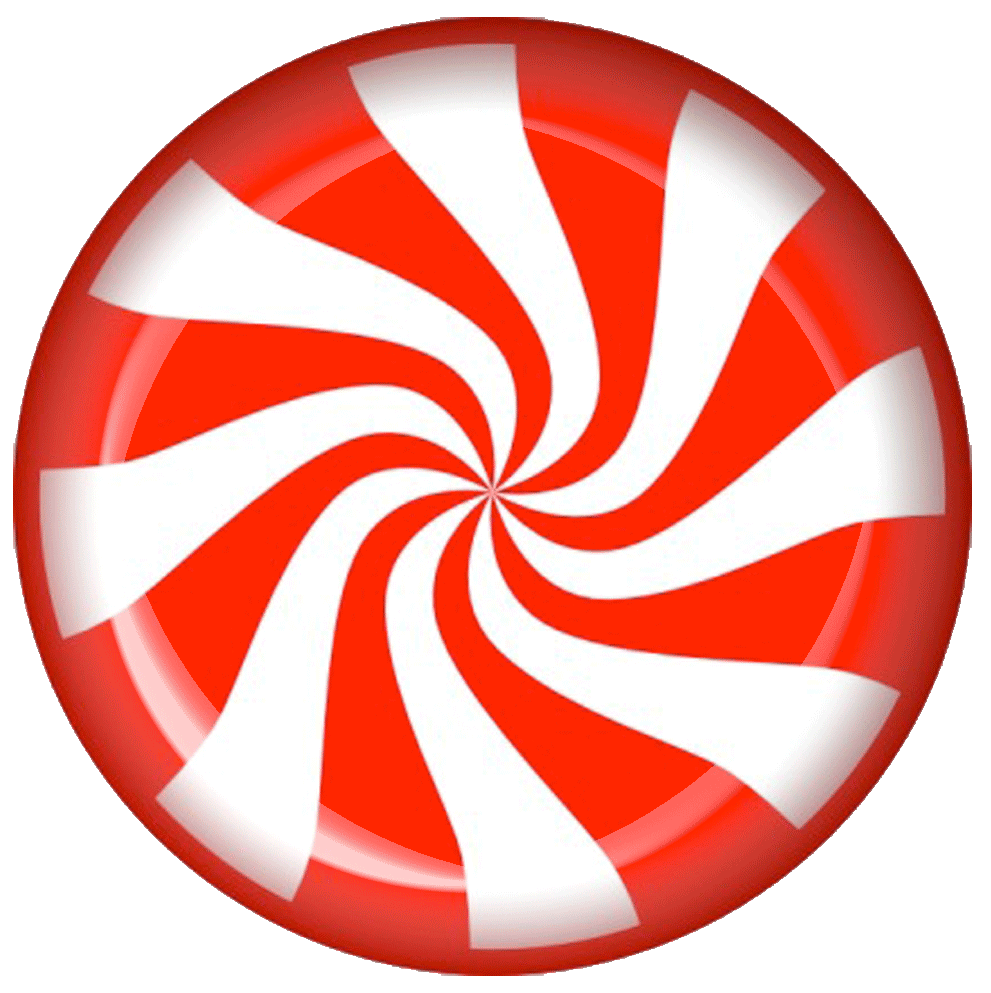 Adoption
Age: 22
Gender: Mare
Color: Gray
Breed:
Molly is an approximately 1997 14h flea-bitten grey Arabian/Quarter Horse mare. She was surrendered to Lollypop farm when her owners moved out of state, and could not take her.

Molly is a sweet girl, and gets along well with other horses. She has an old injury to her left eye, and is completely blind, but it doesn't cause her any pain or issues. She does have separation anxiety when taken away from other horses, but we are working with her on that, and she is improving a lot. Molly's hind legs and back end get stiff and locked when they are picked up, and our vet recommended due to this, she be a companion horse only. She moves around just fine in her pasture. Molly was also diagnosed with Cushings, and is currently on Prascend, and doing well.

Suitable as a Companion horse only.

Adoption Fee: $300.